Characteristics
Landscape:

plain

Type of land:

garden

Orientation:

west

Water connection:

no

Electrical connection:

yes

Sewer connection:

no

Driveway:

rocky

telephone connection:

no

readiness to build:

no
Description of Property
We offer for sale a garden in Trnava in Štrky with an area of ​​203 square meters, on which there are two brick cottages and a greenhouse.
The garden has its own well and electrical connection. There are several fruit trees planted in the garden.
The entrance to the garden is from the main road.
I will be happy to provide you with more detailed information on the telephone number 0905 868 037 and help you with comprehensive advice, legal services and the selection of the best loan offer in the bank - free of charge.
Date of last update: 13.08.2020
Contact
Similar properties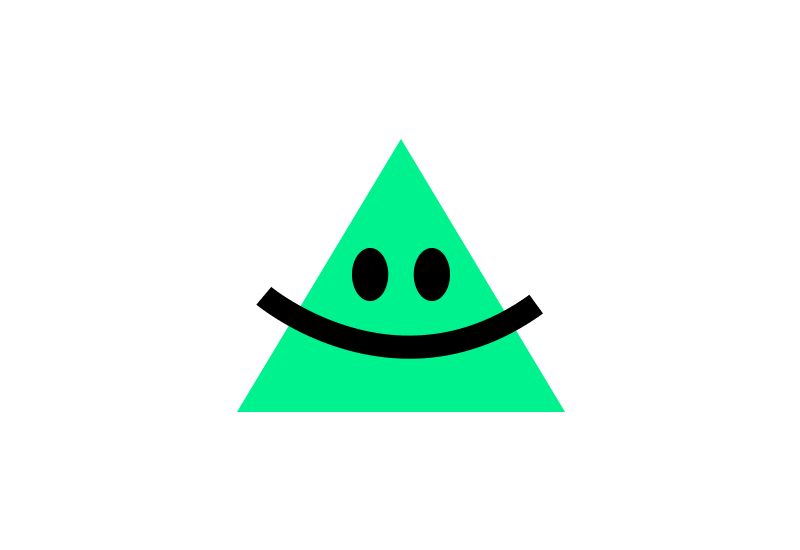 Trnava
land
for sale
ID: 25439
731 m²
from

550 €

per month
238,03 €/m&sup2
174 000,00 €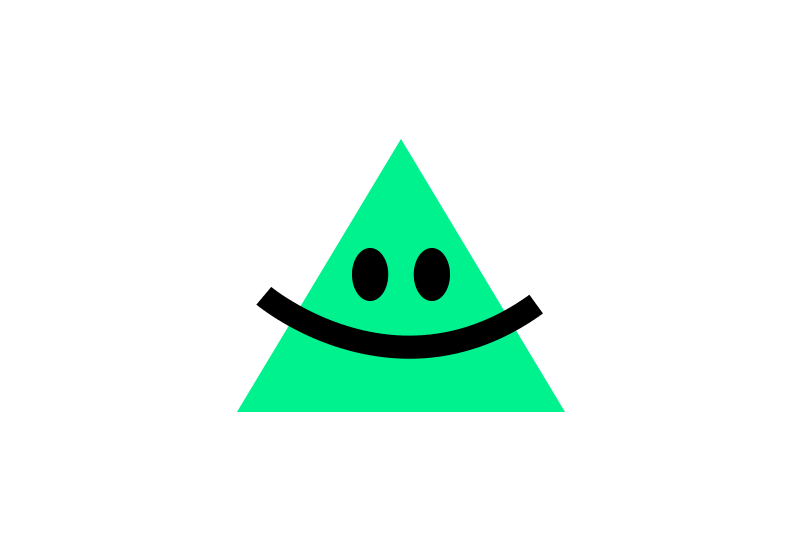 Trnava
land
for sale
ID: 25949
256 m²
from

41 €

per month
50,78 €/m&sup2
13 000,00 €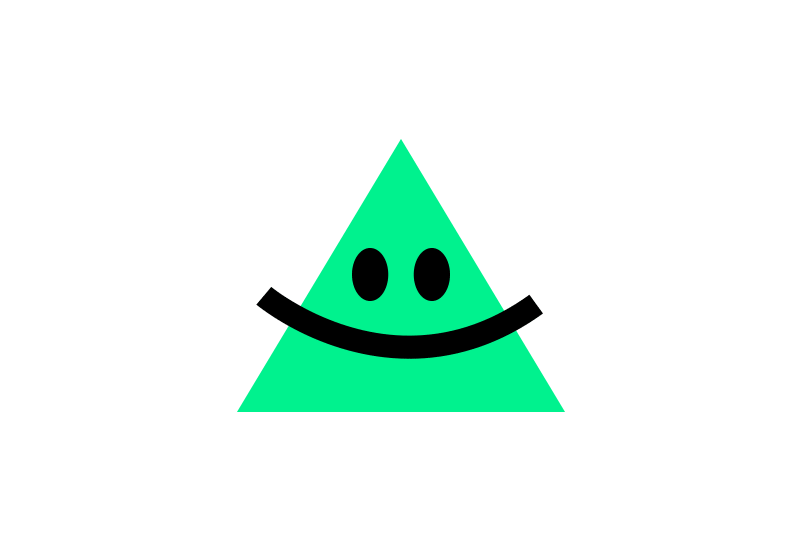 Malé Zálužie
land
for sale
ID: 25958
1 356 m²
from

134 €

per month
31,34 €/m&sup2
42 500,00 €