Characteristics
state property:

new property

More information about the property:

sunny real estate, nice view, wheelchair access, quiet location

Landscape:

plain

Rooms:

4

windows:

plastic

heating mode:

central gas

Zariadenie kúpelne:

Oddelené WC

Age of structure:

less than 1 year

Construction materials:

Brick

Electricity:

230 / 400V

Building Energy Rating Certificate:

A

public water supply:

yes

hot water:

in parallel with the central heating

Gas:

yes

waste:

sewerage

Option mortgage:

yes
Description of Property
We offer a modern new family house suitable for demanding clients in the lucrative location of Kamenná cesta Trnava. The new building is a 4-room. The usable area of ​​the house is 130 m2 and the built-up area is 160 m2. The new building is located on a plot of 640 m2 with all utilities.
Layout of the house: Entrance hall, separate toilet, spacious living room connected to the kitchen with exit to the terrace, pantry, 3 separate rooms, bathroom with toilet and utility room. Heating and hot water is provided by a gas boiler and underfloor heating.
The holodom includes:
- blinds throughout the house
- insulation + facade
- plastic windows (anthracite) + entrance door
- complete electrical installation throughout the house (sockets and switches included)
- preparation for alarm
- preparation for TV / SAT
- underfloor heating (with gas boiler)
- gypsum plaster in the whole house (except toilets and bathrooms)
- screeds throughout the house
- plasterboard ceilings (insulation 40cm)
- terrace (pre-prepared for laying interlocking paving)
- drainage to sewer + rainwater
- rough landscaping around the house
- preparation for parking for 3 vehicles
- skylight in the hallway
I will be happy to provide you with more detailed information on the telephone number 0905868037 and help you with comprehensive advice, legal services and the selection of the best loan offer in the bank - free of charge.
Date of last update: 30.06.2020
Contact
Similar properties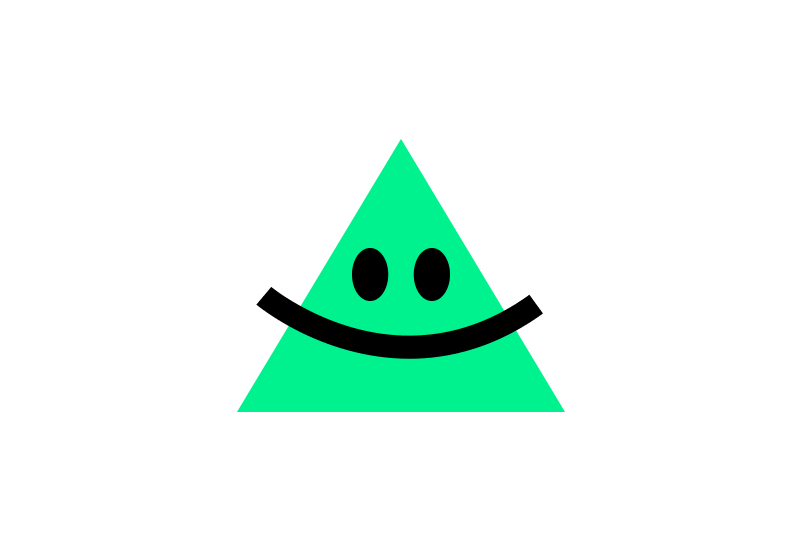 Zavar
house
for sale
ID: 27711
430 m²
from

687 €

per month
504,65 €/m&sup2
217 000,00 €