Family house for sale in the lucrative part of Trnava - Kamenná cesta
Location: Trnava
from 1424 € per month
450 000,00 €
Characteristics
state property:

new property

More information about the property:

luxury real estate, sunny real estate, nice view, quiet location

Landscape:

plain

Rooms:

5

windows:

plastic, aluminium

heating mode:

central gas

Zariadenie kúpelne:

Vaňa klasická, Sprchovací kút, Oddelené WC

Age of structure:

less than 20 years

Construction materials:

ytong

Electricity:

230 / 400V

Building Energy Rating Certificate:

A

public water supply:

yes

hot water:

in parallel with the central heating

Gas:

yes

waste:

sewerage

Option mortgage:

yes
Description of Property
We offer for sale a 5-room family house with a swimming pool in the lucrative part of Trnava - Kamenný mlyn. The 11-year-old family house is located in a terraced building with an area of ​​129 m2 and is located on a plot of land with an area of ​​314 m2.
Layout of the house:
The 1st floor of the house is 100 m2 and consists of 3 rooms plus a living room with a kitchen of 40 m2, bio fireplace, bathroom with bathtub, separate toilet. From the living room there is an exit to the terrace with an area of ​​16 m2.
The rooms are equipped with TV (satellite) and internet.
The 2nd floor consists of a bedroom with a built-in wardrobe, a bathroom with a shower and a toilet. There is a spacious terrace with an area of ​​70 m2 with a beautiful view.
The whole house has underfloor heating with a gas boiler.
In the yard there is a covered gazebo with a fireplace, a large indoor pool with sea water and a counter current. The yard is situated to the south.
There are 3 parking spaces in front of the house.
I will be happy to provide you with more detailed information on phone number 0905 868 037 and I will help you with comprehensive advice, legal services and in choosing the most favorable loan offer from the bank - free of charge.
Date of last update: 27.10.2022
Contact
Similar properties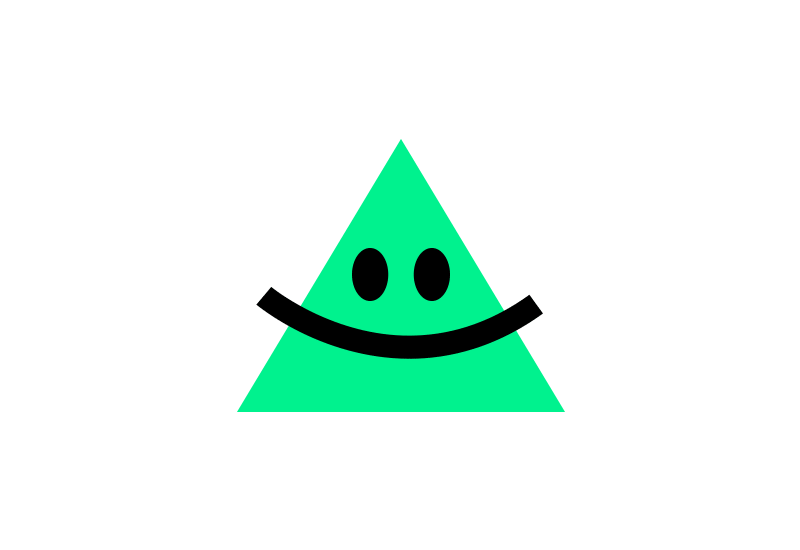 Brestovany
house
for sale
ID: 30189
774 m²
from

1218 €

per month
497,42 €/m&sup2
385 000,00 €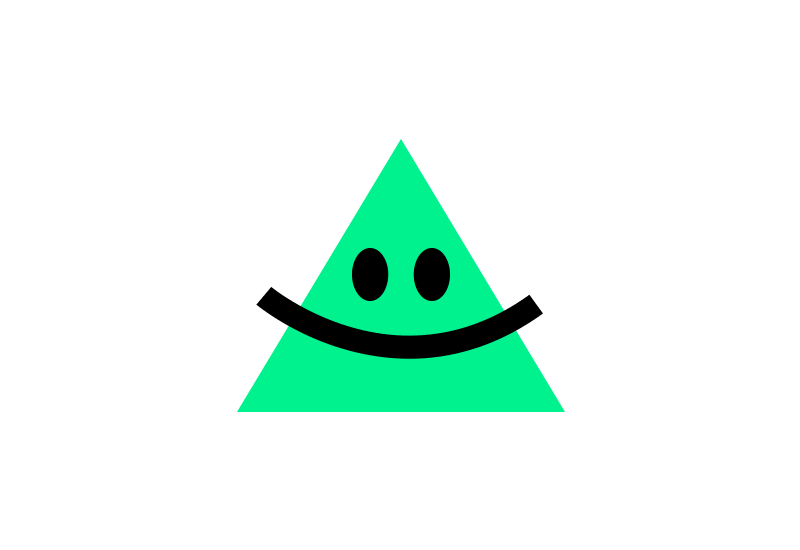 Šelpice
house
for sale
ID: 28713
660 m²
from

313 €

per month
150,00 €/m&sup2
99 000,00 €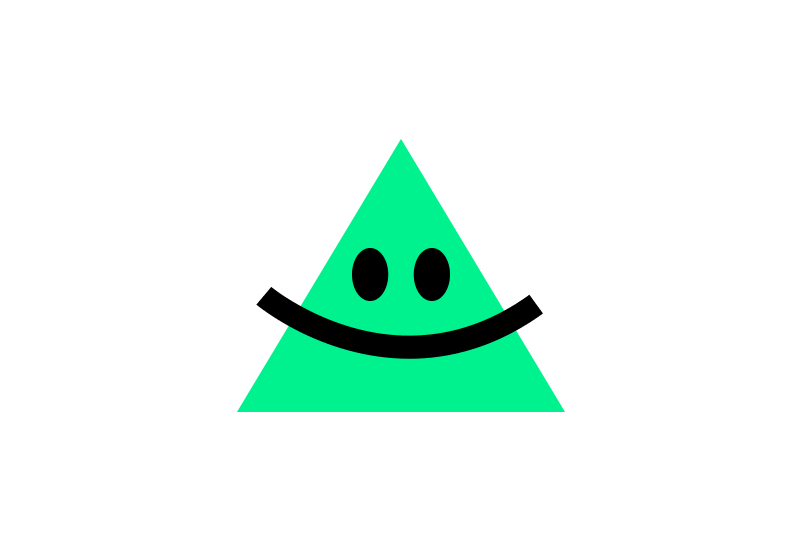 Zavar
house
for sale
ID: 27711
430 m²
from

696 €

per month
511,63 €/m&sup2
220 000,00 €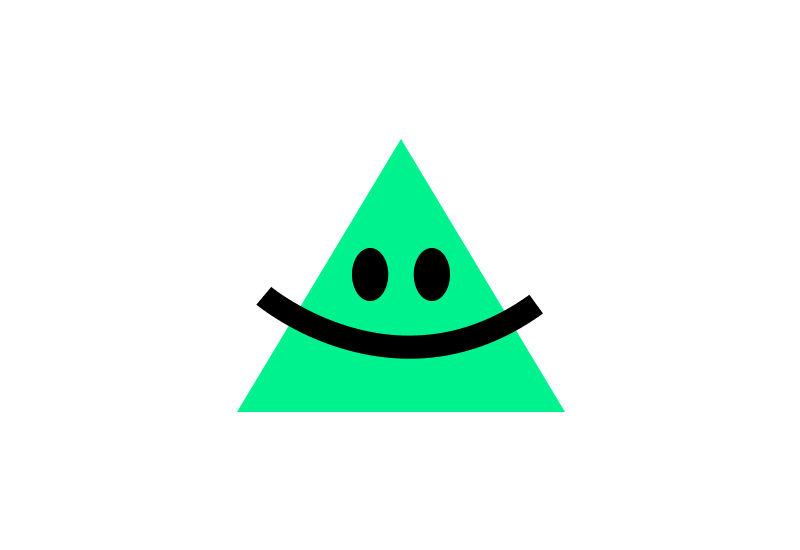 Lúčky
house
for sale
ID: 29493
7 161 m²
from

633 €

per month
27,93 €/m&sup2
200 000,00 €